Swarovski Kristallwelten - Ticket Voucher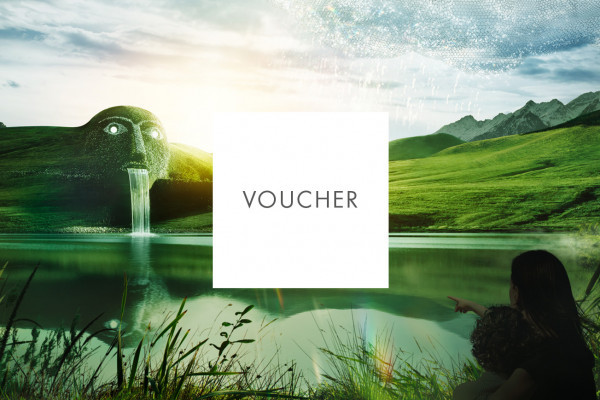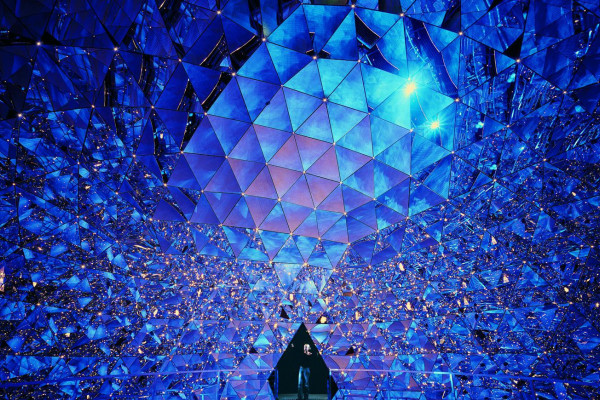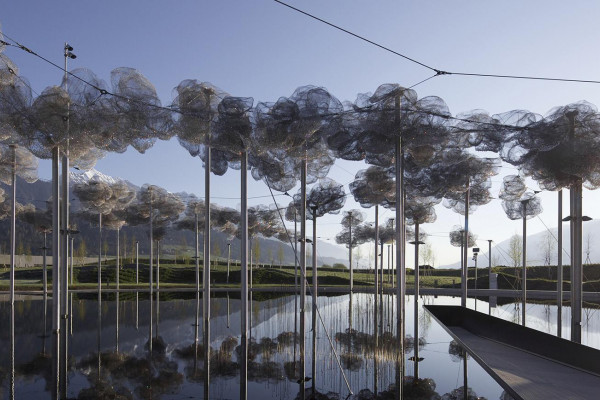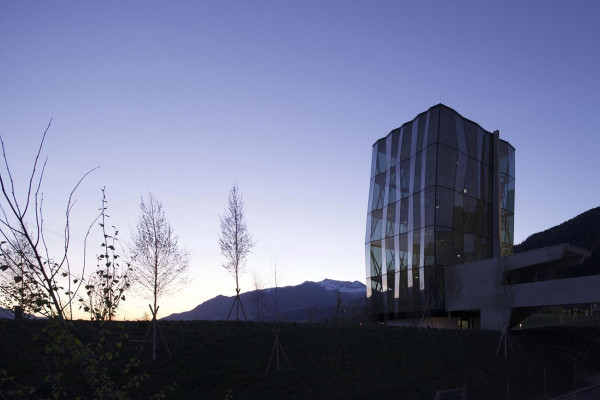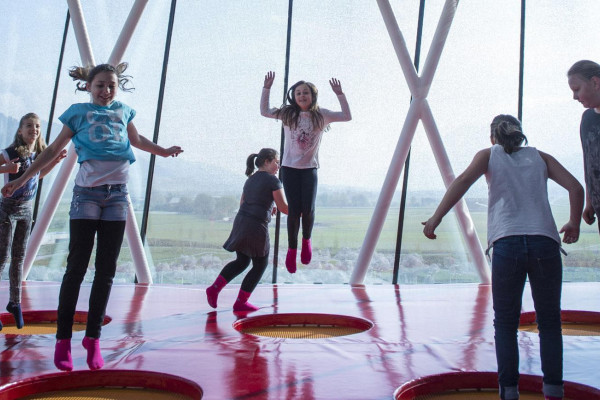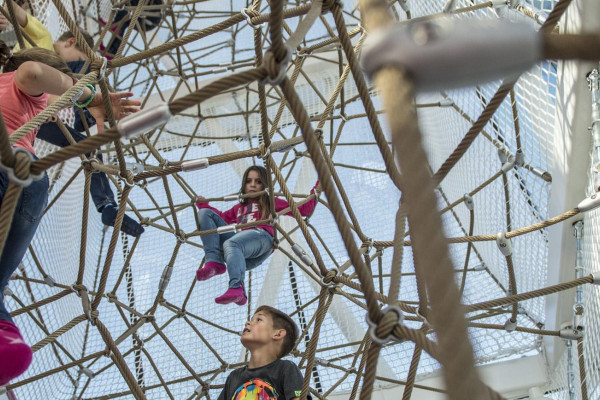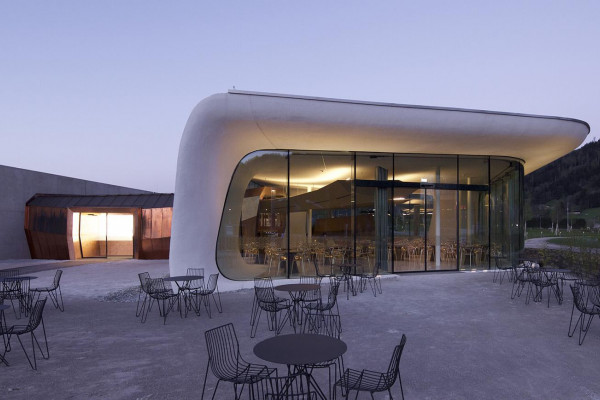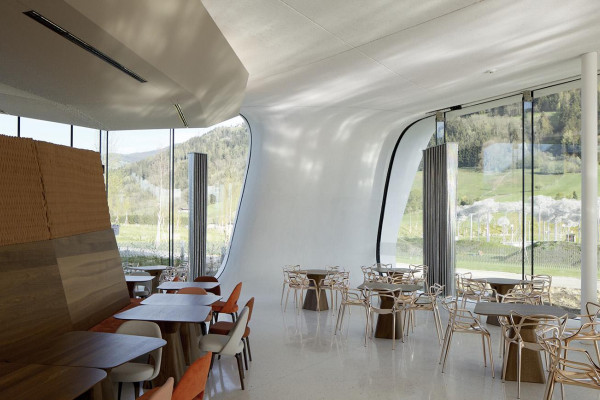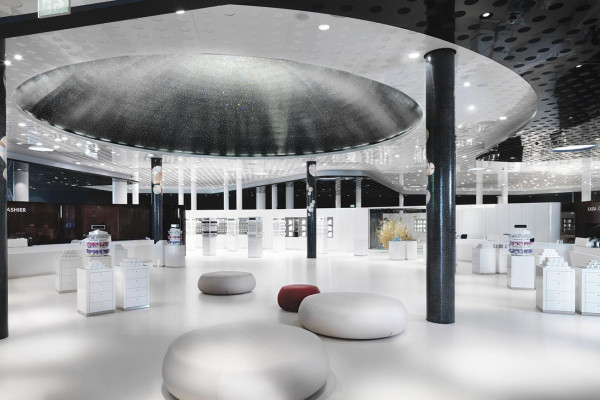 The main attractions of Swarovski Kristallwelten (Swarovski Crystal Worlds) are the Giant and its Chambers of Wonder, the Crystal Cloud, the playtower and playground.
This voucher can be redeemed irrespective of date at the cash desks 5 + 6.
Day Tickets are redeemable at the cash desks 5 or 6 throughout the day till 18:30.
Discovering the Chambers of Wonder and the Garden of the Giant with its Crystal Cloud and unique art installations by world-famous artist
Family offers with all kinds of playing experiences
Unique store with worldwide, largest range of Swarovski products
Culinary delights at Daniels Kristallwelten
Free Wlan and parking places for cars and buses
Included

Access into the Chambers of Wonder, the garden with the playtower and the Crystal Cloud
Free WLAN and visitors map

Not included

Guided tours and gastronomical offers

Duration
1 Day
Bring along

Photo identification

Languages
German, English, French, Italian, Japanese, Russian, Spanish, Arabic, Chinese, Dutch, Polish, Czech
Opening hours
04/30/2015 – 12/31/2021
Daily 08:30 - 19:30

Requirements

Children up to 14 years have to be accompagnied by parents or respectivela a full age person
Some attractions for children require a minimum age and where indicated for a minimum body height of 110 cm

Important information

Online tickets need to be redeemed at cash desk 5 or 6.
This voucher is not bound to a secific date

Opening Hours:

regular: daily 8:30 a.m. to 19:30 - last entry at 18:30
November 29, 2019 - January 6, 2020: daily from 8:30 to 21:00, last entry: 19:00

Open on holidays, exceptions on the following days:

December 24 until 14:00, last entry 13:00
December 31 until 16:00, last entry 15:00

Additional information
Besuchsbedingungen_Visitor Terms and Conditions _DE_EN.pdf
Venue
Online tickets must be redeemed at the cash desk. Online ticket owner can also use cash desk 5 or 6 to profit from the fastest lane. Swarovski Crystal Worlds are just a few minutes from Innsbruck by car. On the Inntal freeway A12, take the exit for Wattens, and follow the signs for Swarovski Crystal Worlds.
Swarovski Kristallwelten Wattens
Kristallweltenstraße 1, 6112 Wattens, Österreich
Free parking for cars and buses close to the entrance area.
The Swarovski Kristallwelten Shuttle travels four times per day from Innsbruck to Swarovski Crystal Worlds and back.
Offered by
D. Swarovski Tourism Services GmbH
6112 - Wattens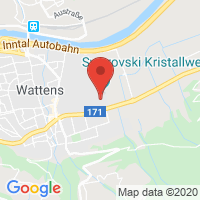 Further information
Swarovski has had a history of tradition and success since the family-owned company was founded in 1895. Today, the fascination commanded by crystal is greater than ever. To respond to this large interest, Swarovski created Swarovski Kristallwelten (Swarovski Crystal Worlds) in 1995, a place where crystal becomes a complete experience.
Since then, this world of fantasy has delivered moments of wonder to millions of visitors. It is a mix of art and culture, entertainment and shopping. There are various attractions for all ages, for fans of crystal and connoisseurs of art, all of which makes Swarovski Crystal Worlds unique in the entire world.
know betterbook bettergo better
TripAdvisor Traveler Rating
2136 Reviews